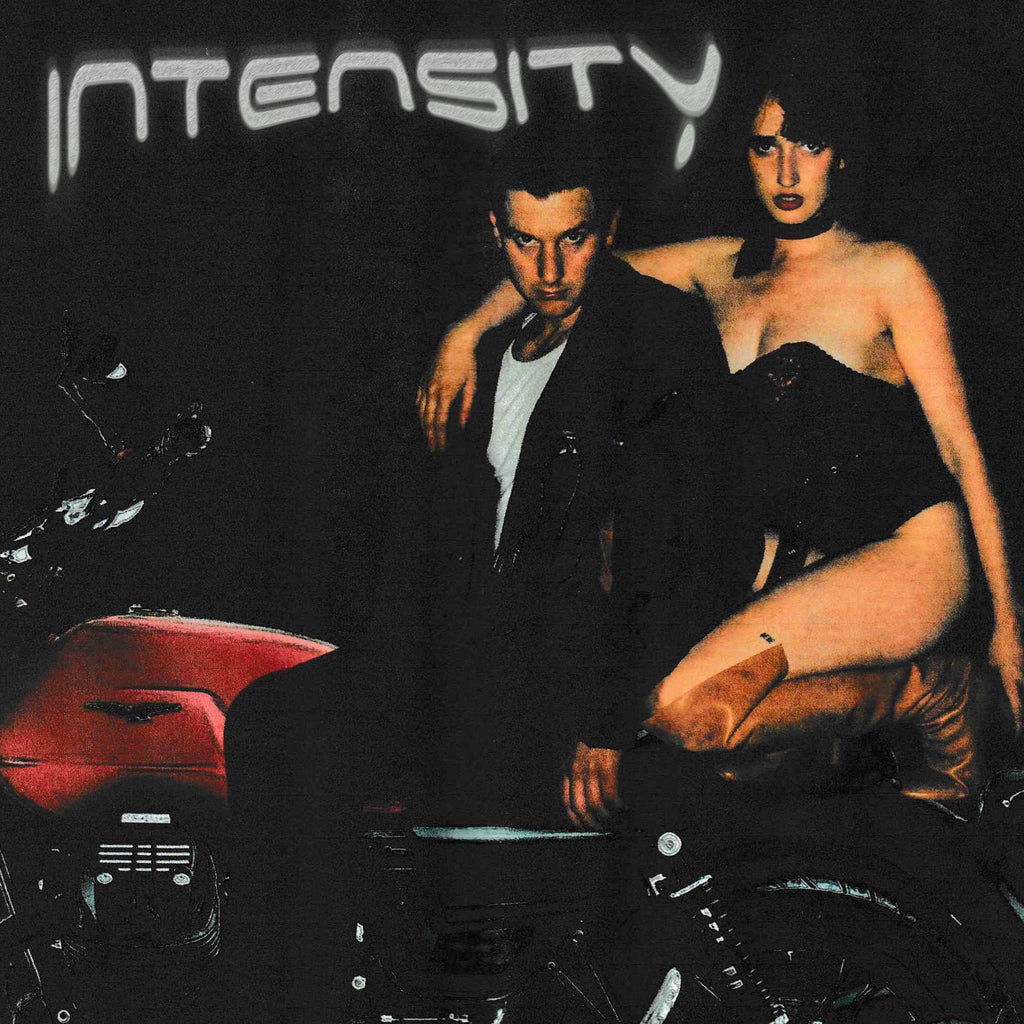 Founded in Berlin in 2021 with the release of their "Identität EP", Das Beat are back with "Intensity" their latest single. Blending sounds of New Wave, Dark Disco, Indie, & Dance, their sound is unified by the vocals of Eddie Rabenberger, sung in both German and English. Amidst spirited lyrics lies a strong dancey pulse (Das "Beat"), pinning down the duo's dreamy atmospherics, guitars and percussion.
The duo is half-Canadian and half-German. Dj Kirby (Blue Hawaii), moved to Berlin from Montreal in 2018. Eddie is a theatre actress originally from a small town in southern Germany. Together they find an alluring symbiosis - like Giorgio Moroder meets Nico, or Gina X Performance finds The Prodigy.
Fondé à Berlin en 2021 avec la sortie de leur "Identität EP", Das Beat est de retour avec "Intensity", leur dernier single. Mélangeant des sons de New Wave, Dark Disco, Indie et Dance, leur son est unifié par la voix d'Eddie Rabenberger, chantée en allemand et en anglais. Au milieu de paroles animées se trouve une forte impulsion dansante (Das "Beat"), épinglant les atmosphères rêveuses, les guitares et les percussions du duo.
Le duo est mi-canadien et mi-allemand. Dj Kirby (Blue Hawaii), a déménagé de Montréal à Berlin en 2018. Eddie est une actrice de théâtre originaire d'une petite ville du sud de l'Allemagne. Ensemble, ils trouvent une symbiose séduisante - comme Giorgio Moroder rencontre Nico, ou Gina X Performance rencontre The Prodigy.