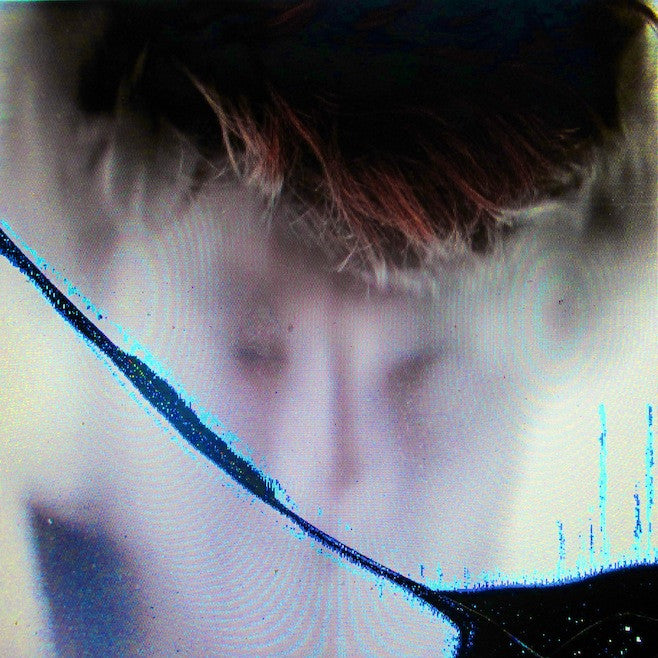 Doldrums first full length, Lesser Evil, comes after many years of smaller EPs, performance, and video art. Airick Woodhead, deeply entrenched in the Montreal and Toronto DIY scenes, has been a longtime friend and collaborator of Arbutus.
Woodhead is "immune to technology"; the singer, producer, multi instrumentalist certainly uses technology hard enough that it breaks down completely; the cover art for Lesser Evil is simply a photograph of his broken Laptop screen. The album features warped short-looped samples, which congeal with drum parts and Woodhead's distinct falsetto, creating a live energy that is experiential, raw and solitary.
The live show takes these songs and sets them with percussion – often with two or more live drummers on stage. The songs on Lesser Evil shift with the energy of experience, a notion that plays strongly on Doldrums entire aesthetic – exploring the disorienting, exotic and truly compelling experimental realm of Airick Woodhead.
| | | |
| --- | --- | --- |
| 1. | Intro | 1:07 |
| 2. | Anomaly | 4:24 |
| 3. | She Is the Wave [ft. Guy Dallas] | 2:59 |
| 4. | Sunrise | 2:02 |
| 5. | Egypt | 5:54 |
| 6. | Holographic Sandcastles [ft. Sami Nacomi] | 4:30 |
| 7. | Singularity Acid Face | 1:18 |
| 8 | Live Forever | 4:54 |
| 9. | Golden Calf | 3:14 |
| 10. | Lost in Everyone | 4:38 |
| 11. | Painted Black | 3:27 |